Trade smarter, not harder with Quantum FX. This state-of-the-art Forex robot was meticulously crafted from the ground up, utilizing rigorous statistical testing without any parameter optimization to steer clear of overfitting. The result? A trading bot that is as reliable as it is effective.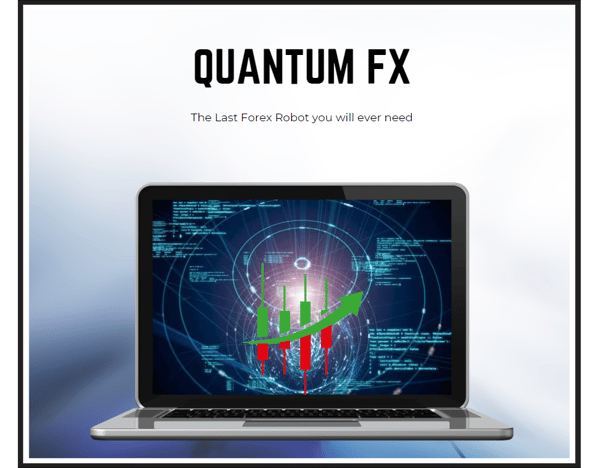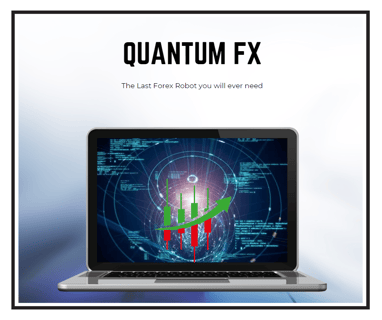 Designed with versatility in mind, Quantum FX performs well on a variety of currency pairs but shines particularly bright on Five: AUDUSD, GBPUSD, USDCHF, USDJPY, and EURAUD. This innovative bot doesn't rely on risky strategies like Grid Systems or Martingale. Instead, it's all about user-friendly and strategic trading that delivers results.
User-friendly to its core, Quantum FX only requires you to select your preferred trading pair and risk appetite. From there, let the robot do the hard work. Offering an impressive return on investment, Quantum FX has been live tested for over a year, generating 100% returns while only trading two currency pairs: AUDUSD and GBPUSD.
Moreover, Quantum FX is equipped with several innovative features to maximize your profits and safeguard your investments. These include dynamic risk control mechanisms that go beyond traditional Stop Loss levels, options for holding or closing positions based on swap day conditions, and an added layer of protection against black swan events by closing positions if certain equity drawdown thresholds are met.
With Quantum FX, you gain a strategic advantage in the Forex market. Experience the future of automated Forex trading today! Get started with our one-month trial offer or secure your lifetime license for unrestricted access to the full potential of Quantum FX.